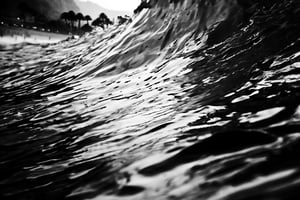 $

50.00
ALL PRINTS SHIP FREE!!! Yes, FREE!
This epic black and white photograph captures a prolific swell (from within the wave itself) moments before it crashes onto Oahu's famed North Shore for which the waves are famous for. Hanging this energetic images in your house may cause the wall to collapse- Beware!
Prints are available on: Fine Art Paper, mounted on Wood (Bamboo or Maple), Canvas Wraps, Fiber Based Silver Gelatin, Resin Coated Silver Gelatin and Metal.
See details about all of these options in the INFO section to the right of the screen on the bottom of the page.
ALL PRINTS SHIP FREE!!! Yes, FREE! (United States Only)